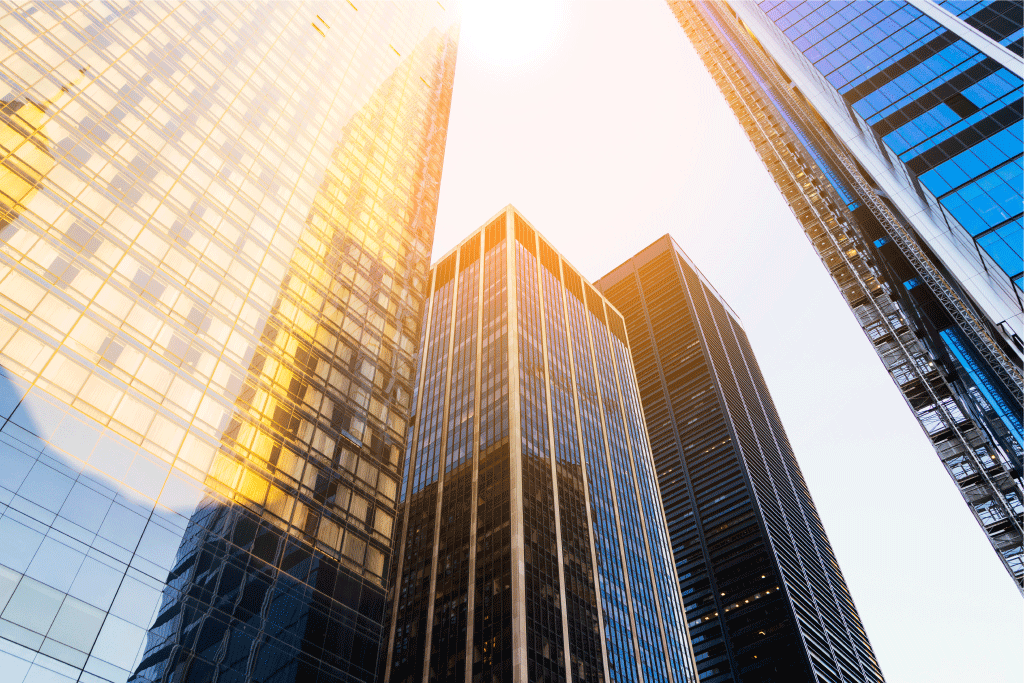 HOW SVC?
SVC DEVELOPER
- SVC Group with diversified portfolios covering Condos, Villas, Shop Houses, Shopping Centers, Offices, and Hospitalities.
- Our projects are located at strategic locations in beach provinces and island in Vietnam.
SVC INTERNATIONAL TRADE
- SVC Group helps connect Vietnamese suppliers/manufactures and international buyers for successful regional trade.
- Our clients come from the most dynamic emerging markets in the world with huge development potential and are seeking for long-term reliable relationships but feel uncertain due to lack of information and cultural & language differences.
- With SVC Group matching & consulting services, both buyers and suppliers can now identify their ideal partners, trim down unnecessary paperwork and boost the trading progress that saves time and effort.

SVC's CULTURE
- Proper conduct will preserve the Core Values of SVC Group
- Efficiency – Integrity – Professionalism will be the guidelines for all activities, assisting us in sustainable development.
Resort Van Phong Bay
Khanh Hoa Province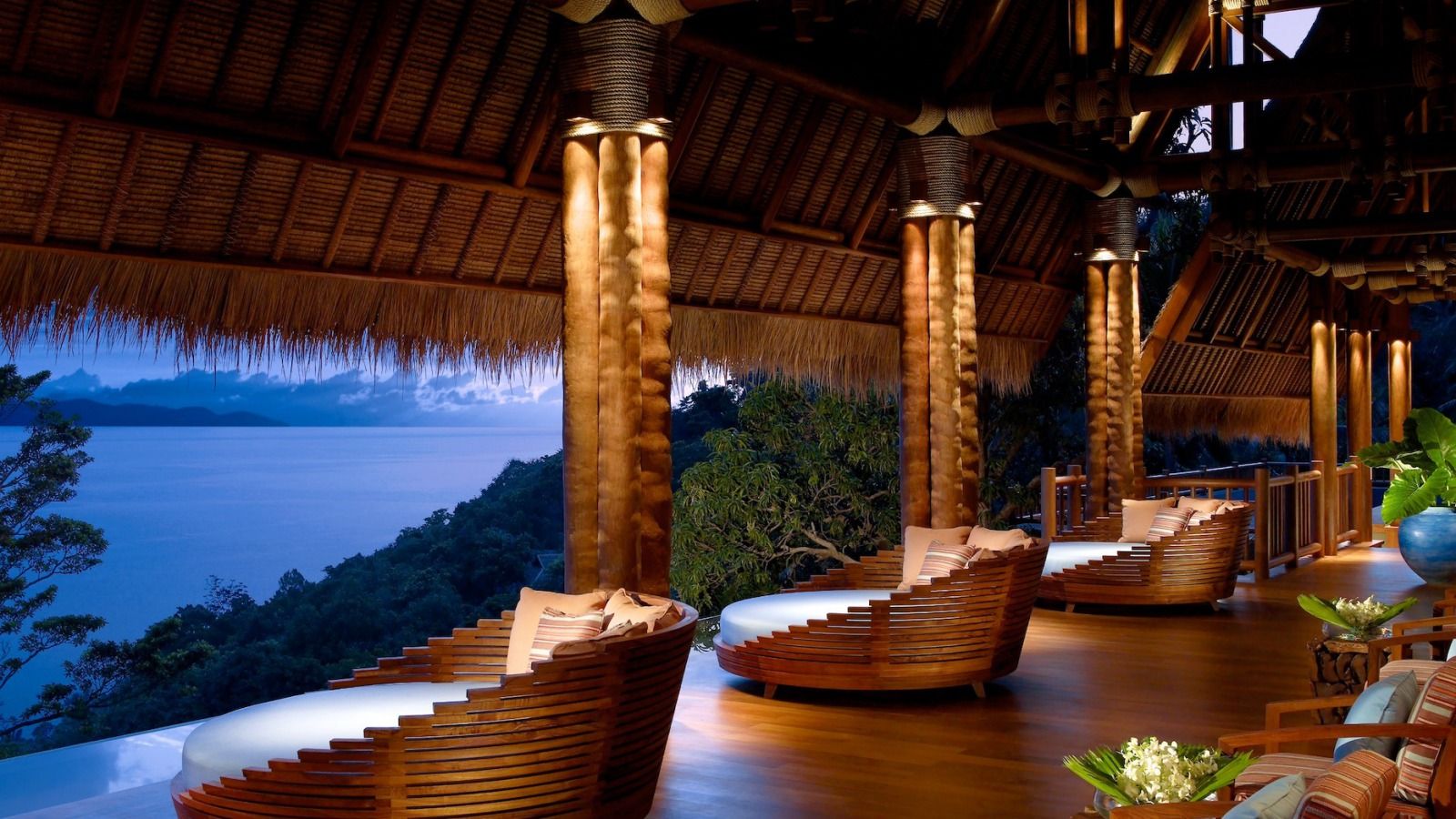 Luxury Resort - Hotel - Casino
Resort Phu Quoc
Kien Giang Province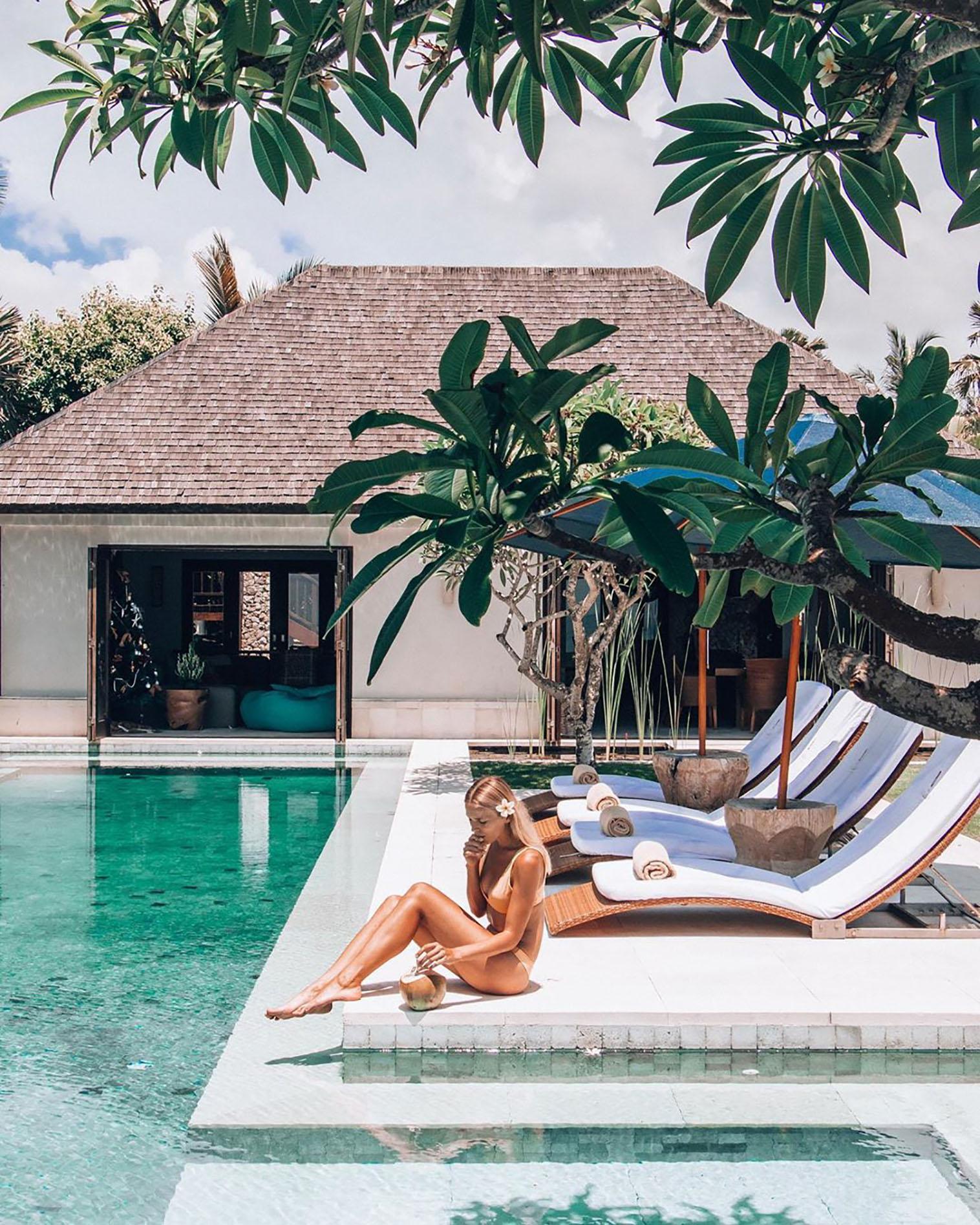 Luxury Resort Hotel
Bao Loc City
Lam Dong Province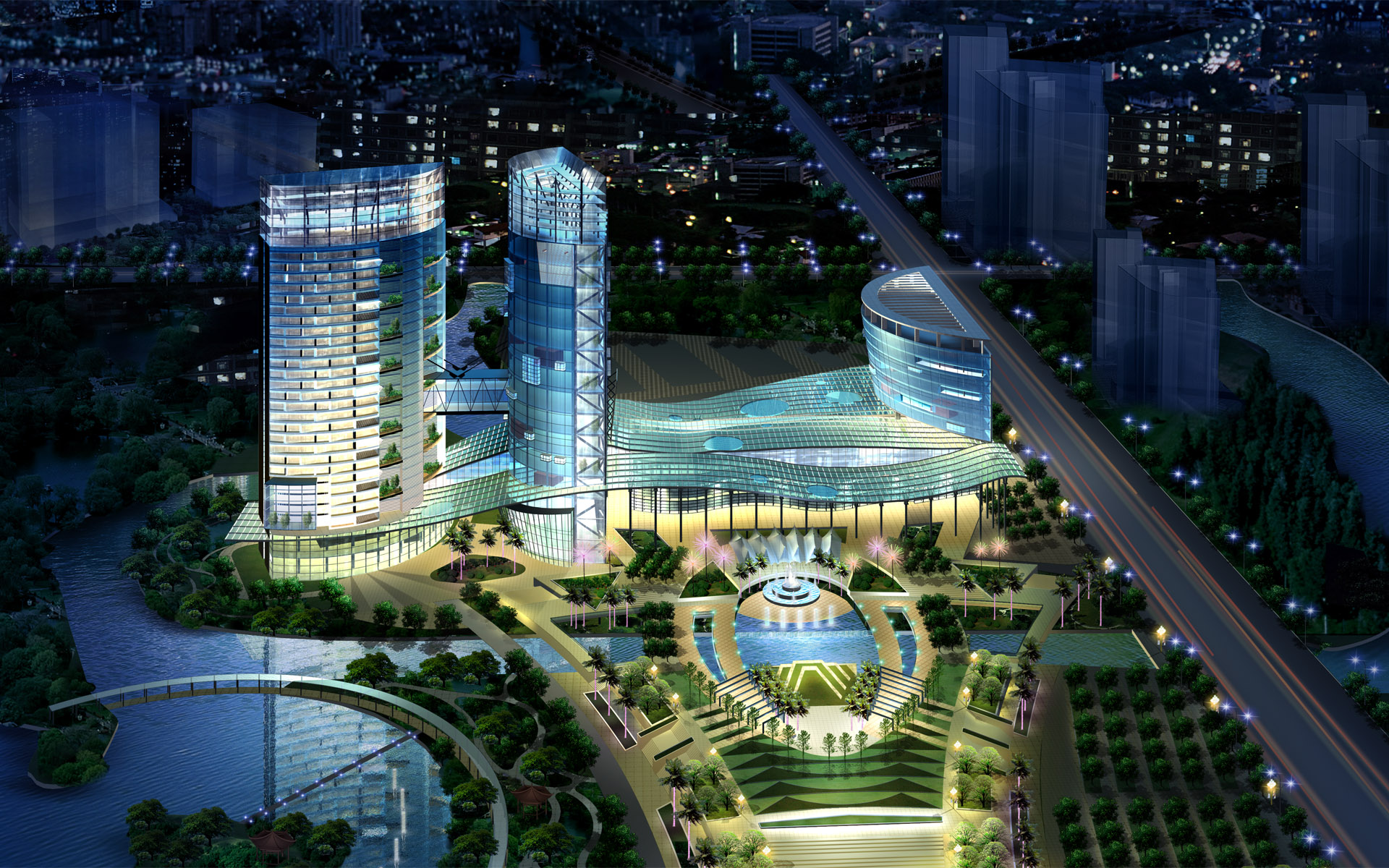 Bao Loc Residence - Lakeview
Duc Trong
Lam Dong Province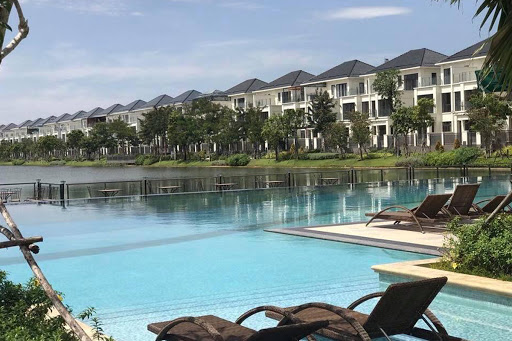 Lake View City
OUR MARKET
& RELIABLE PARTNERS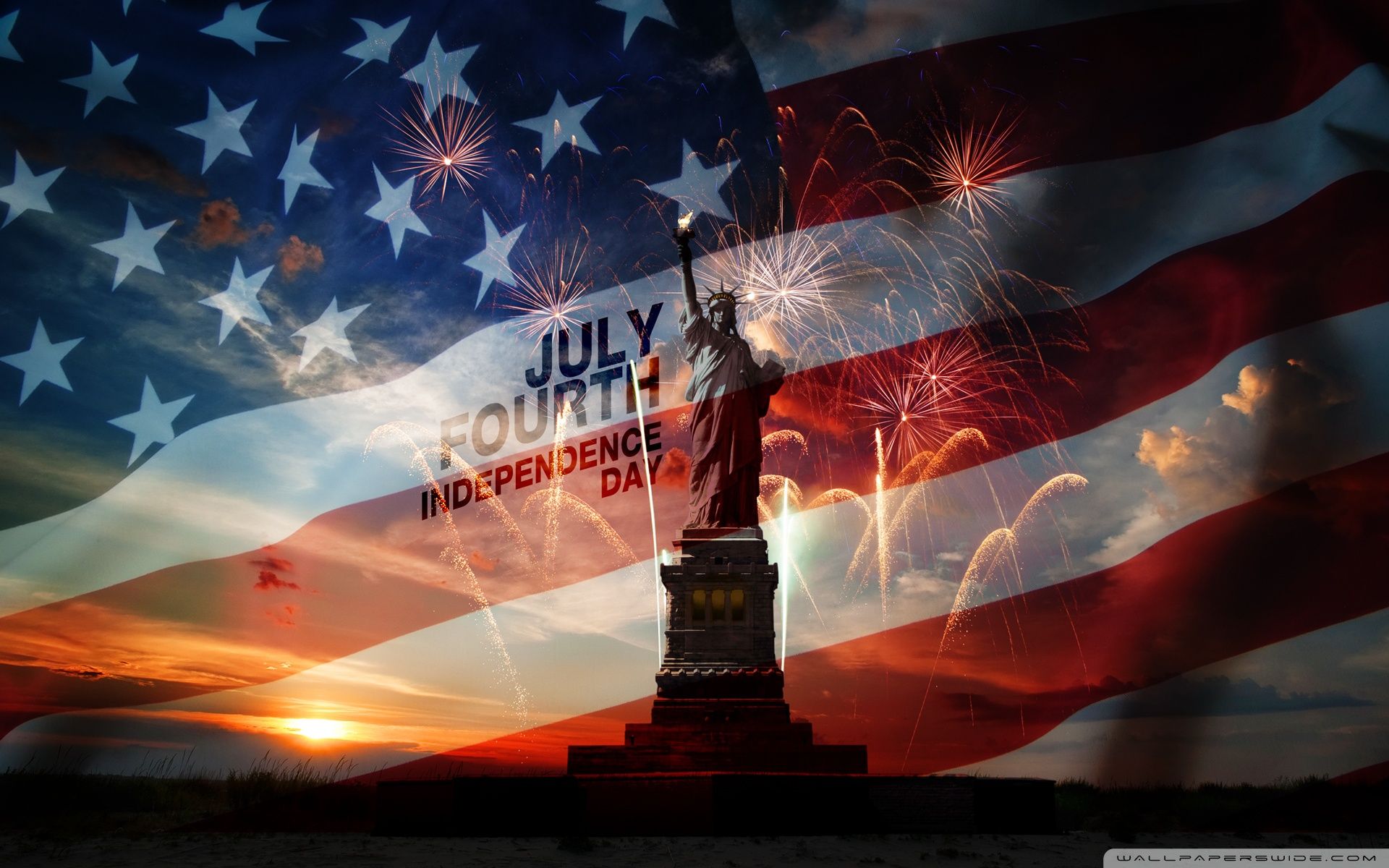 USA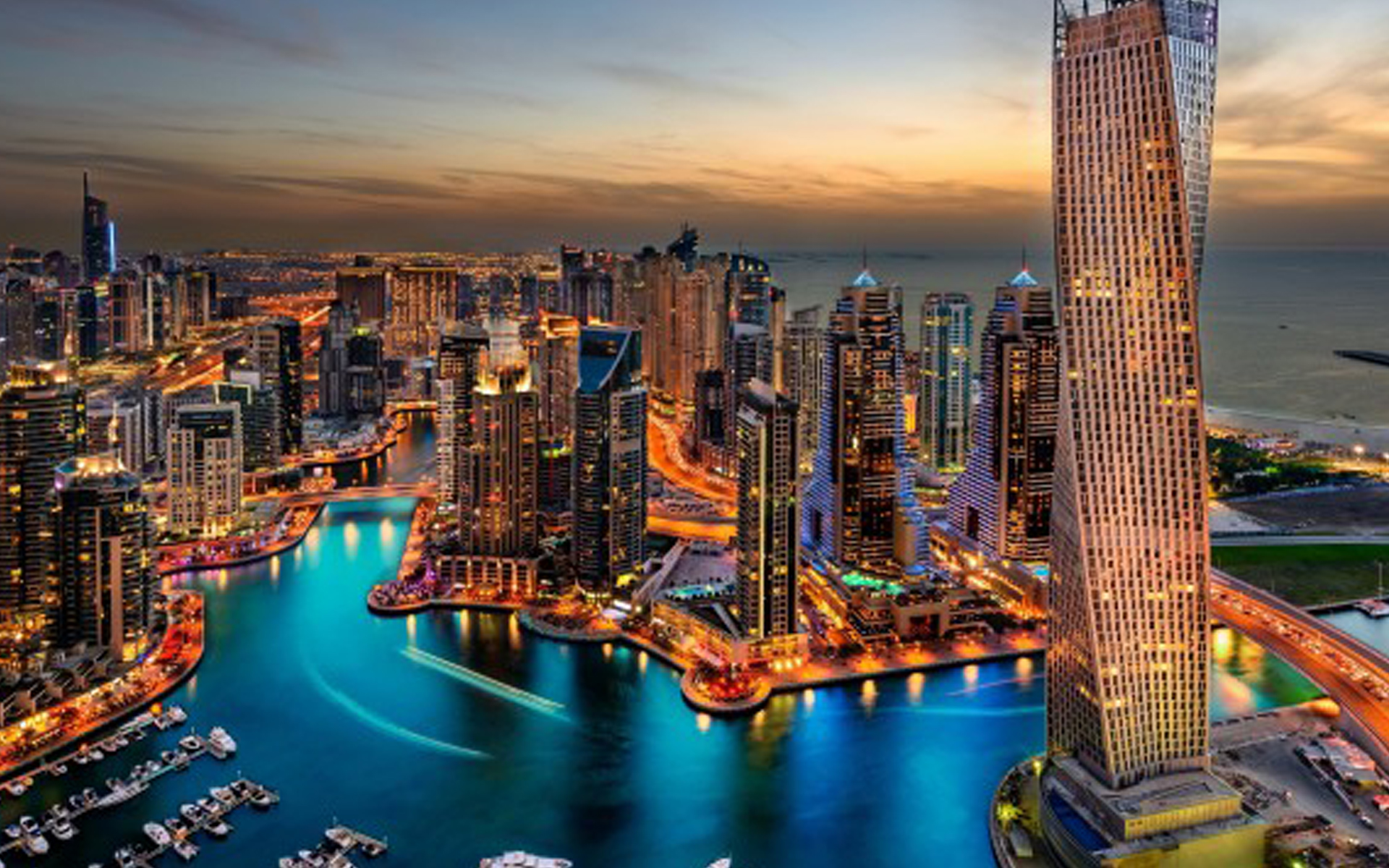 DUBAI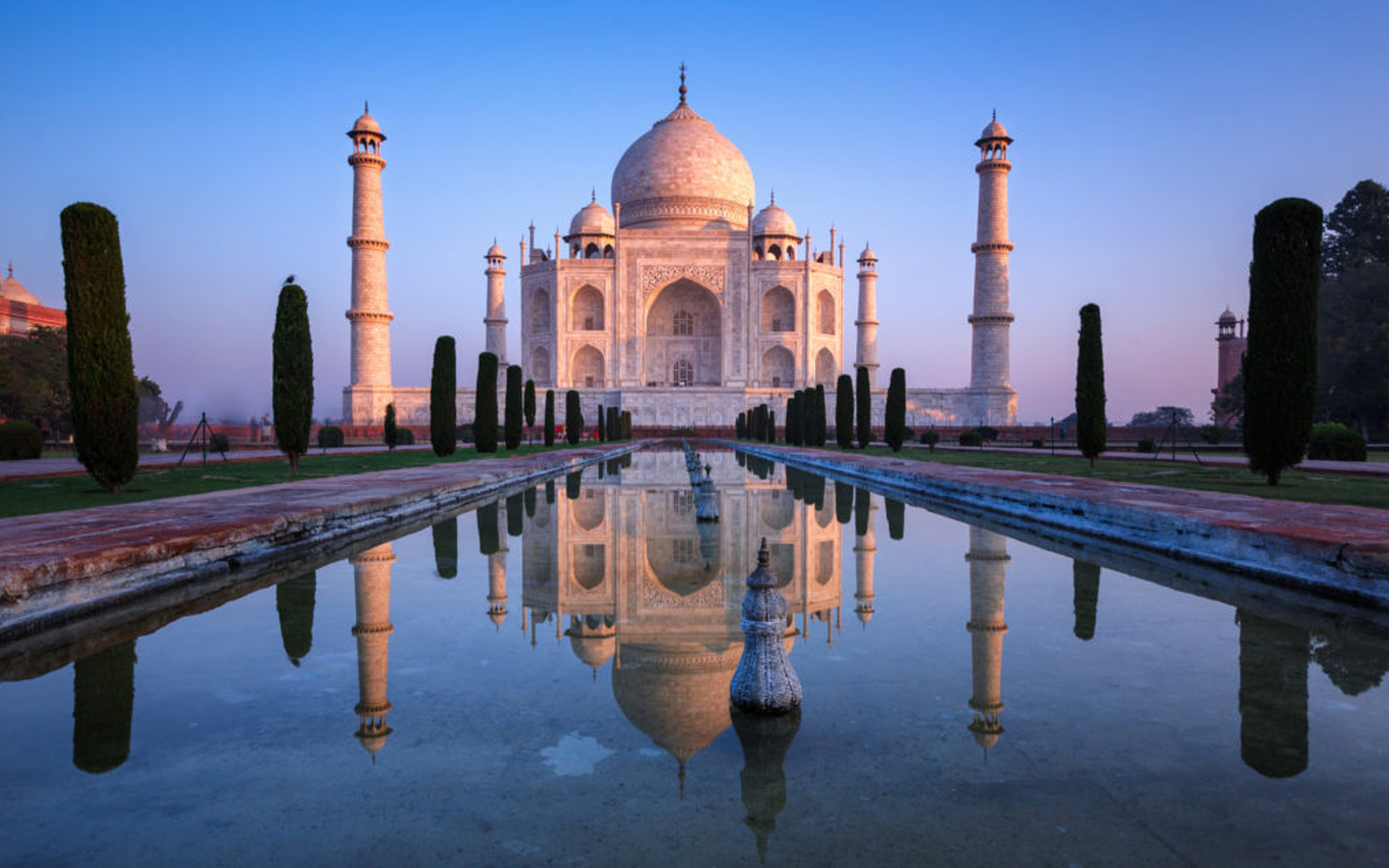 INDIA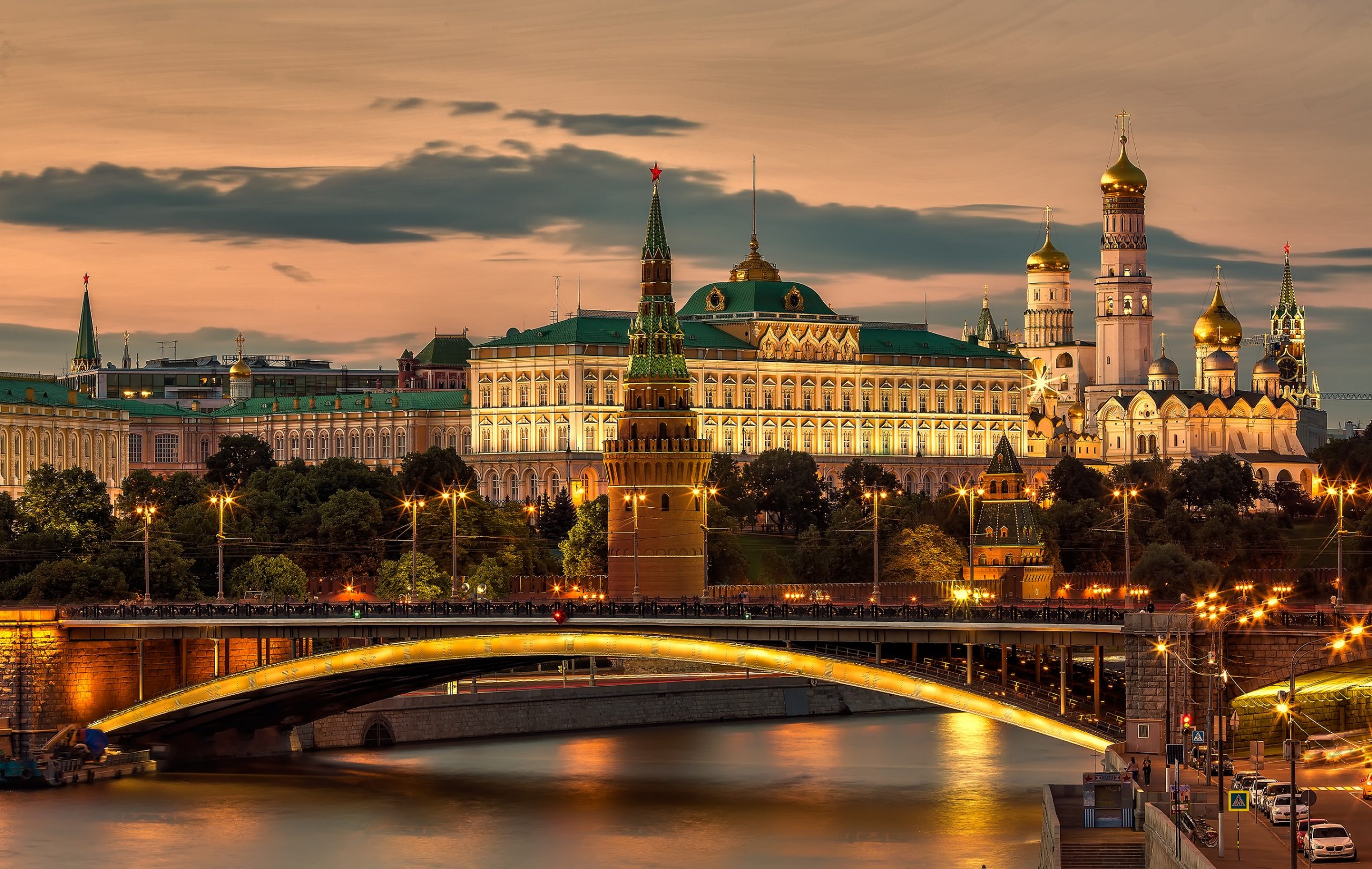 RUSSIA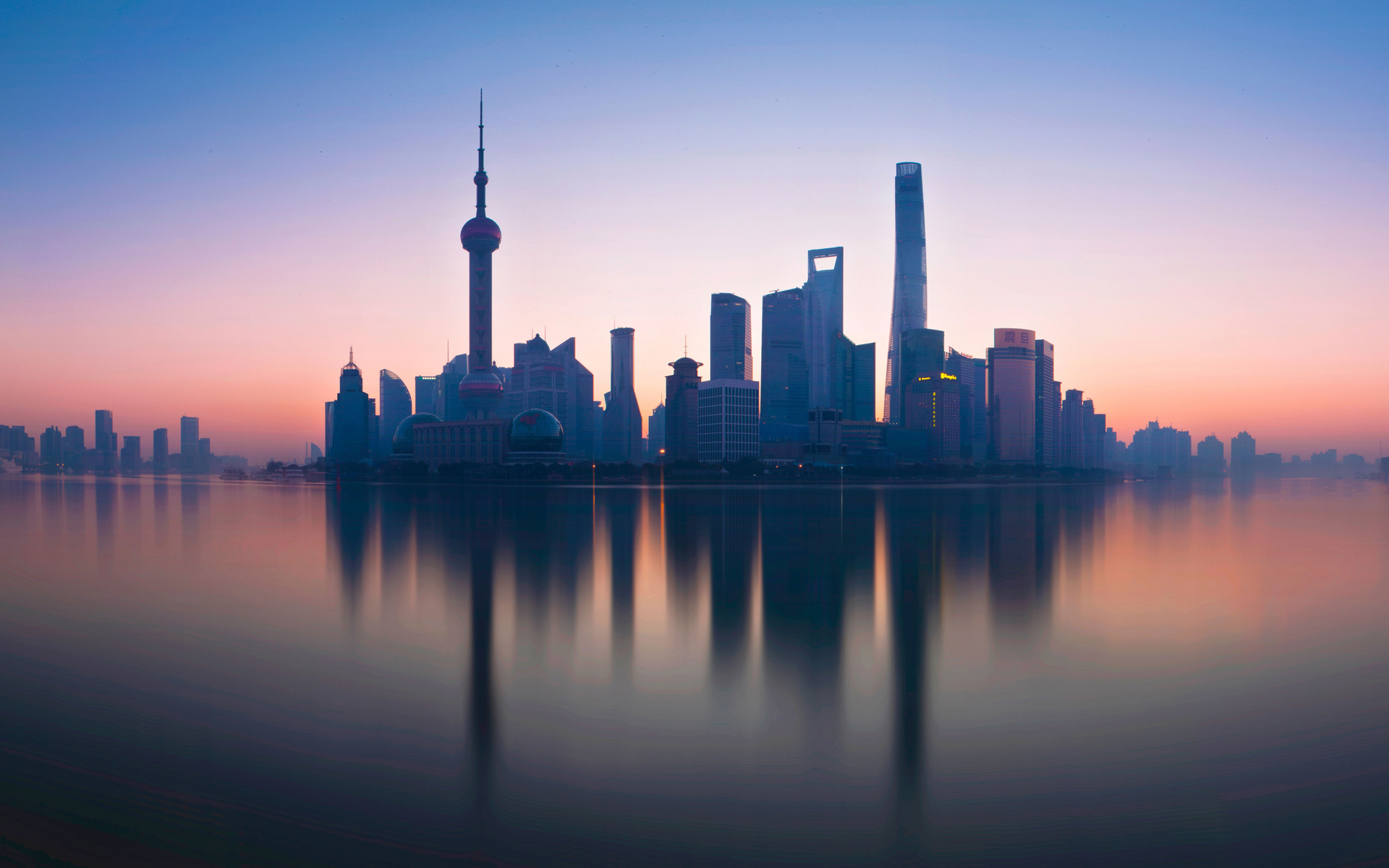 CHINA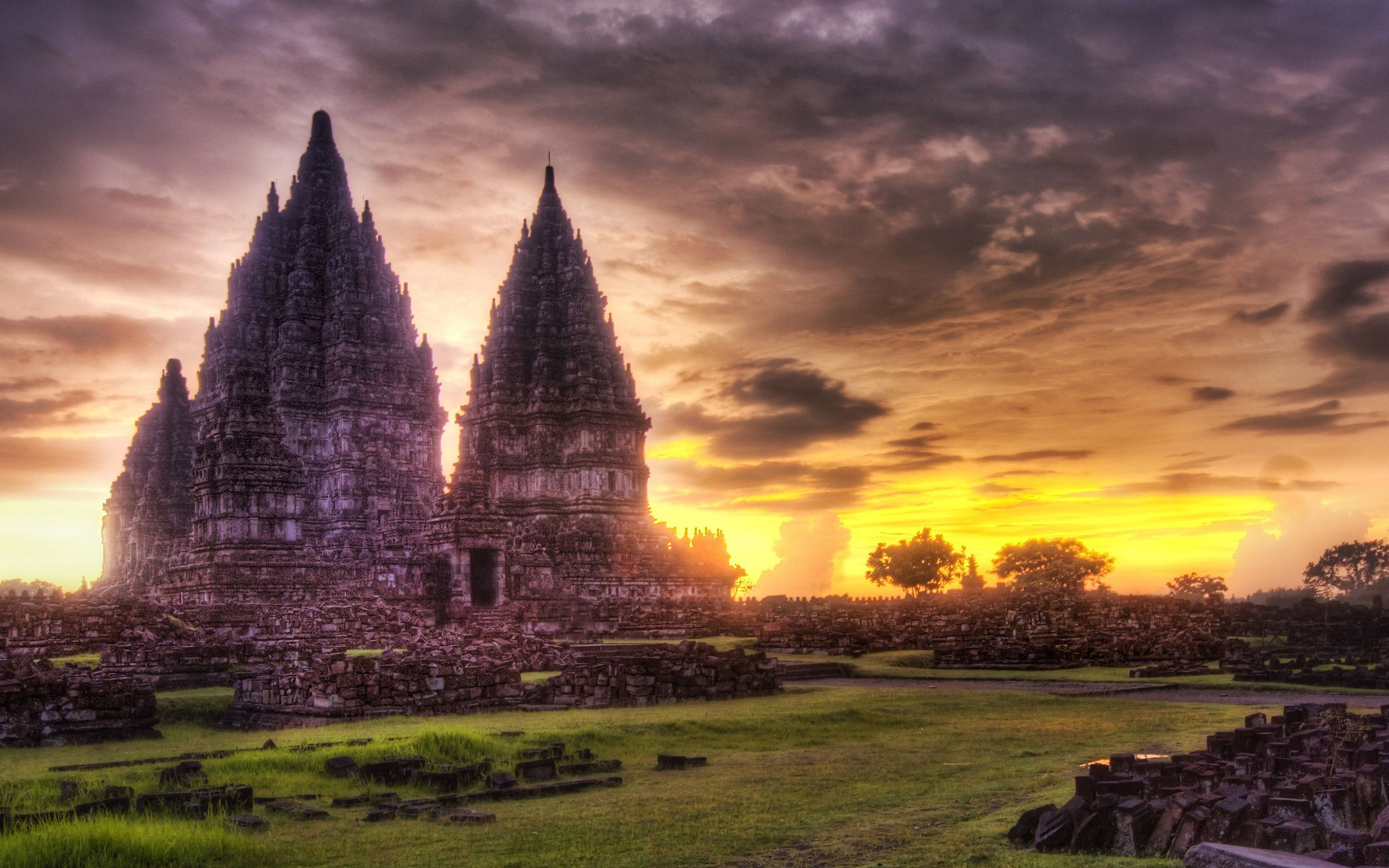 INDONESIA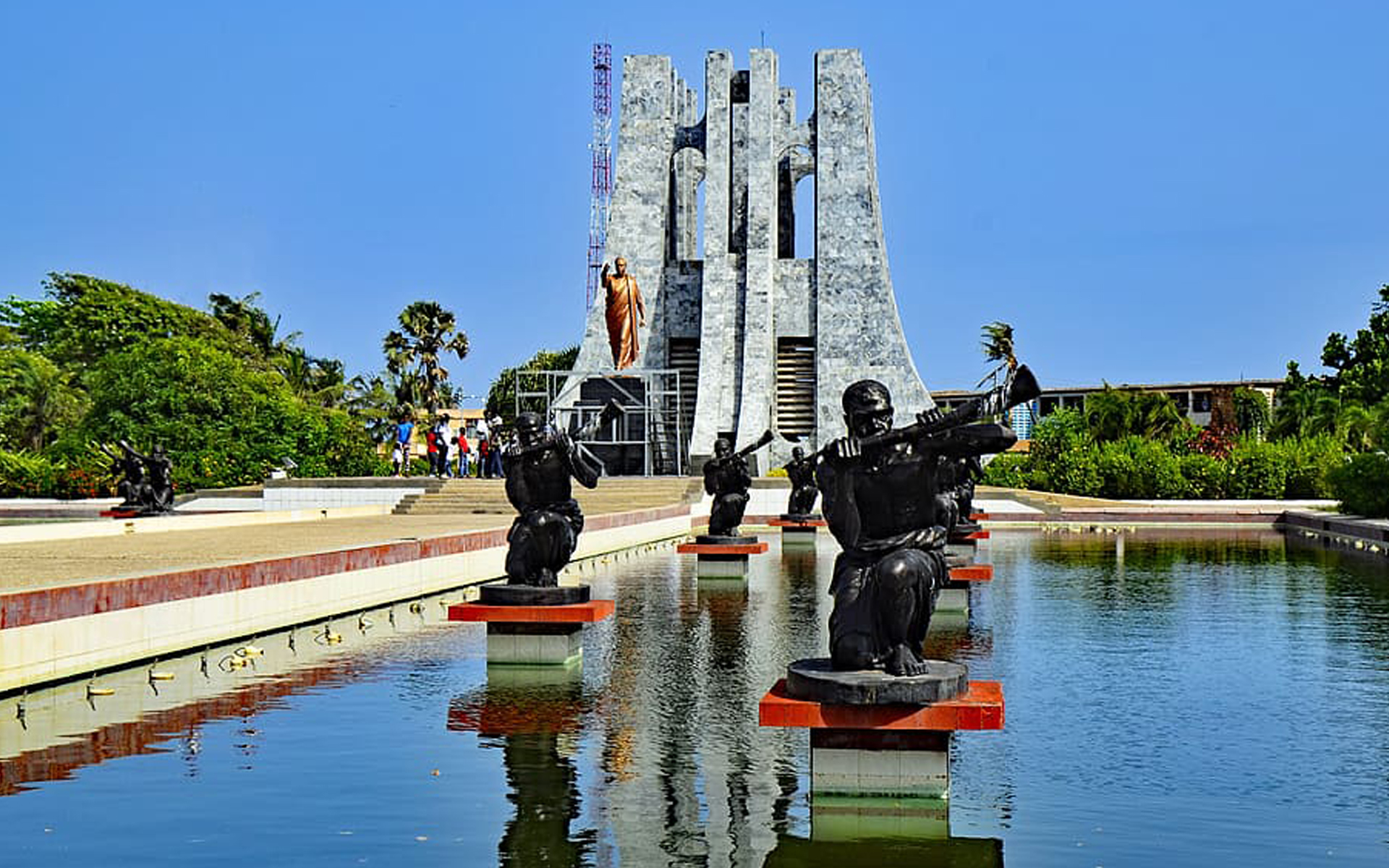 GHANA
SVC Group constantly innovates and develops its services to international standards.
---