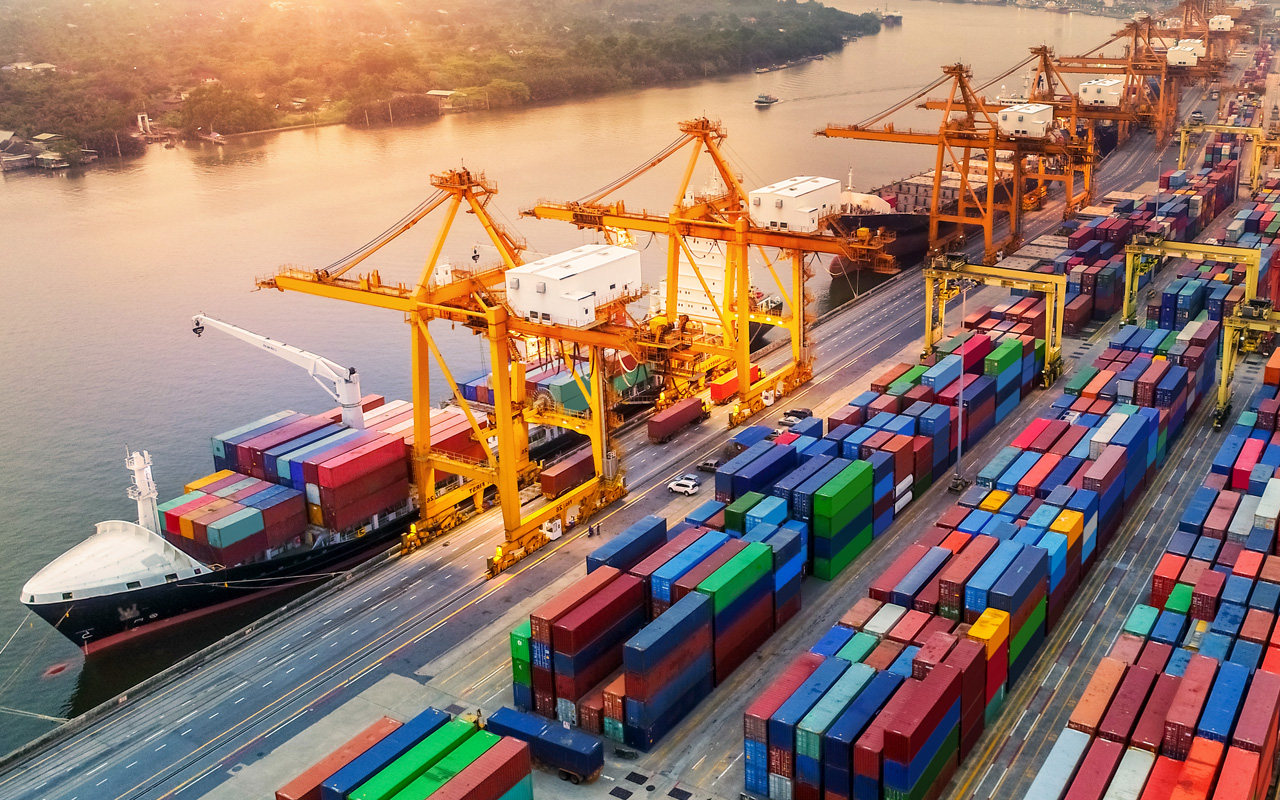 Cashew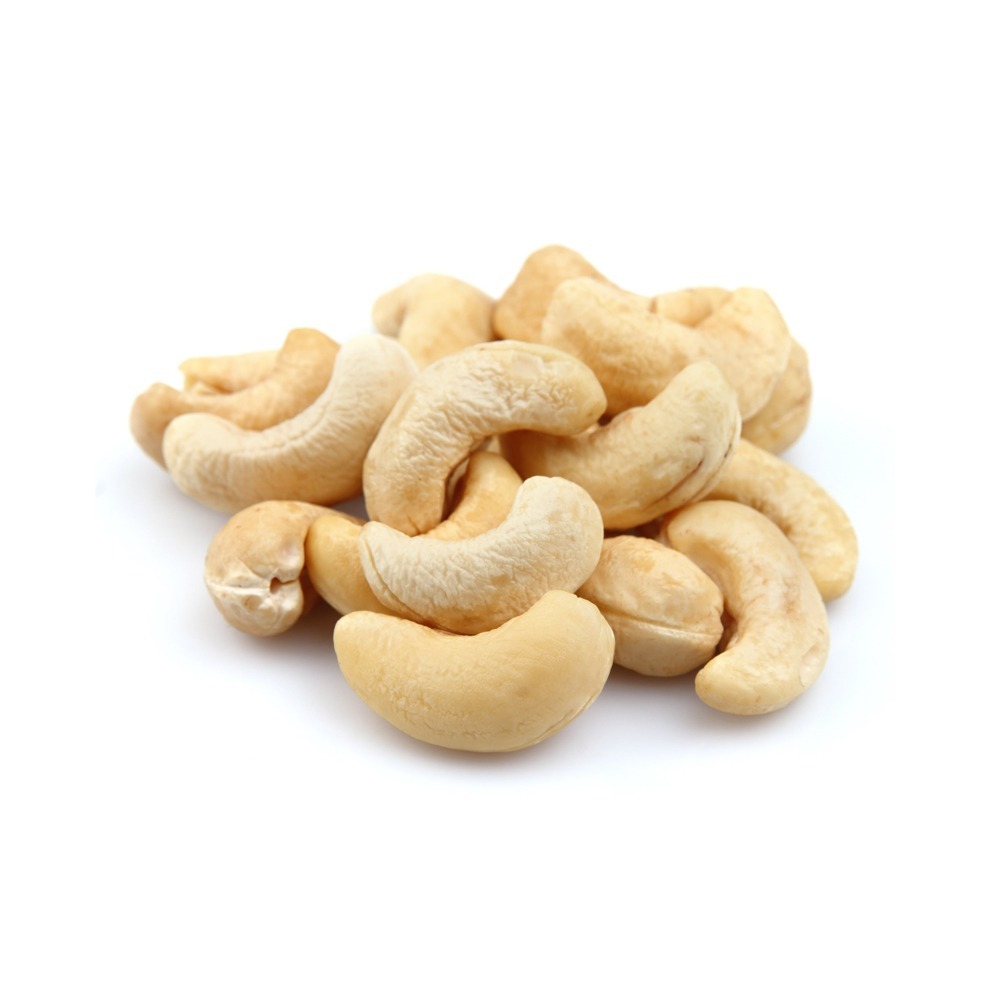 RCN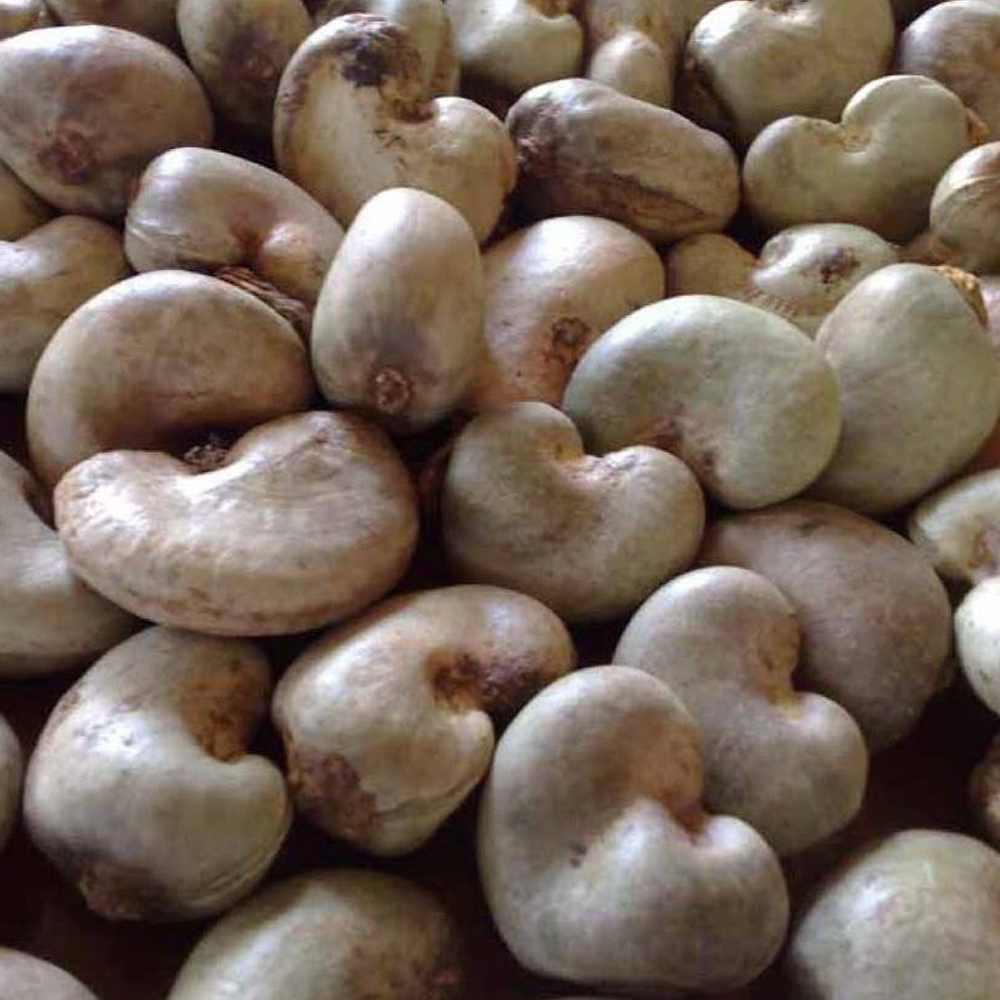 Cassia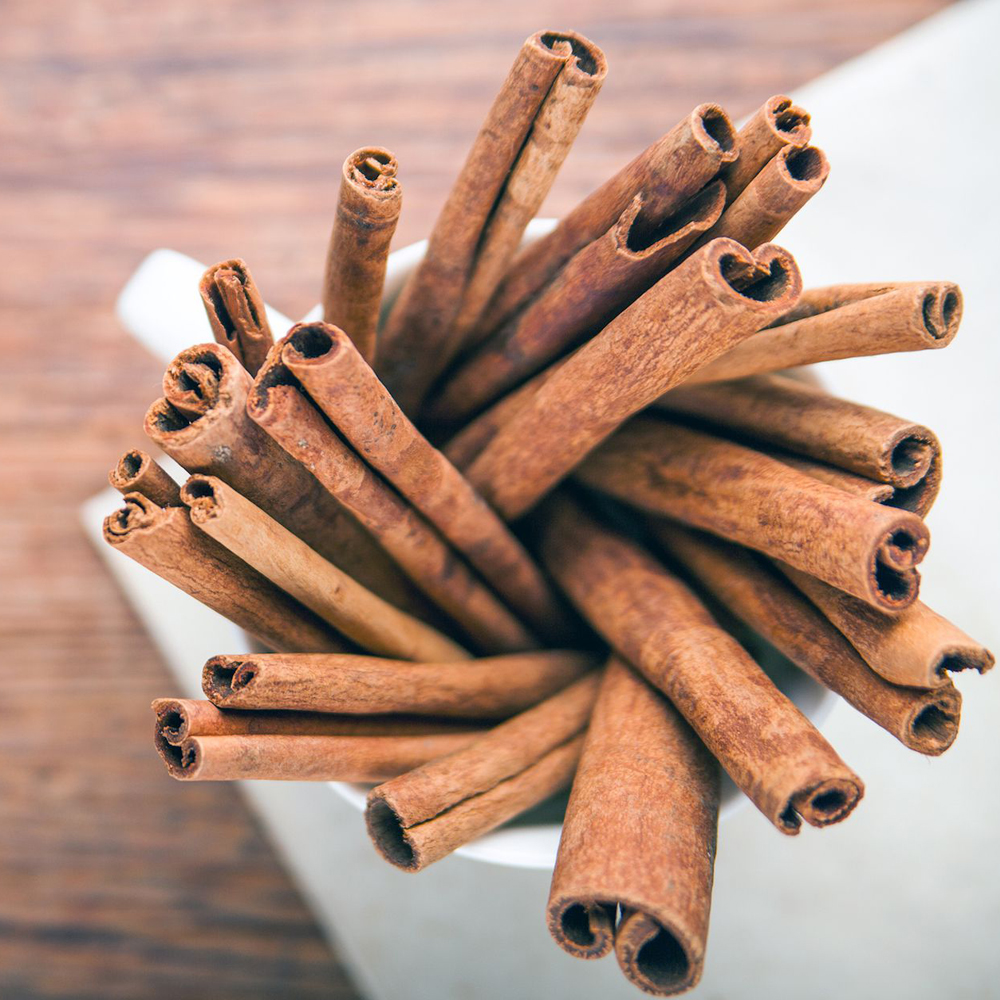 Almond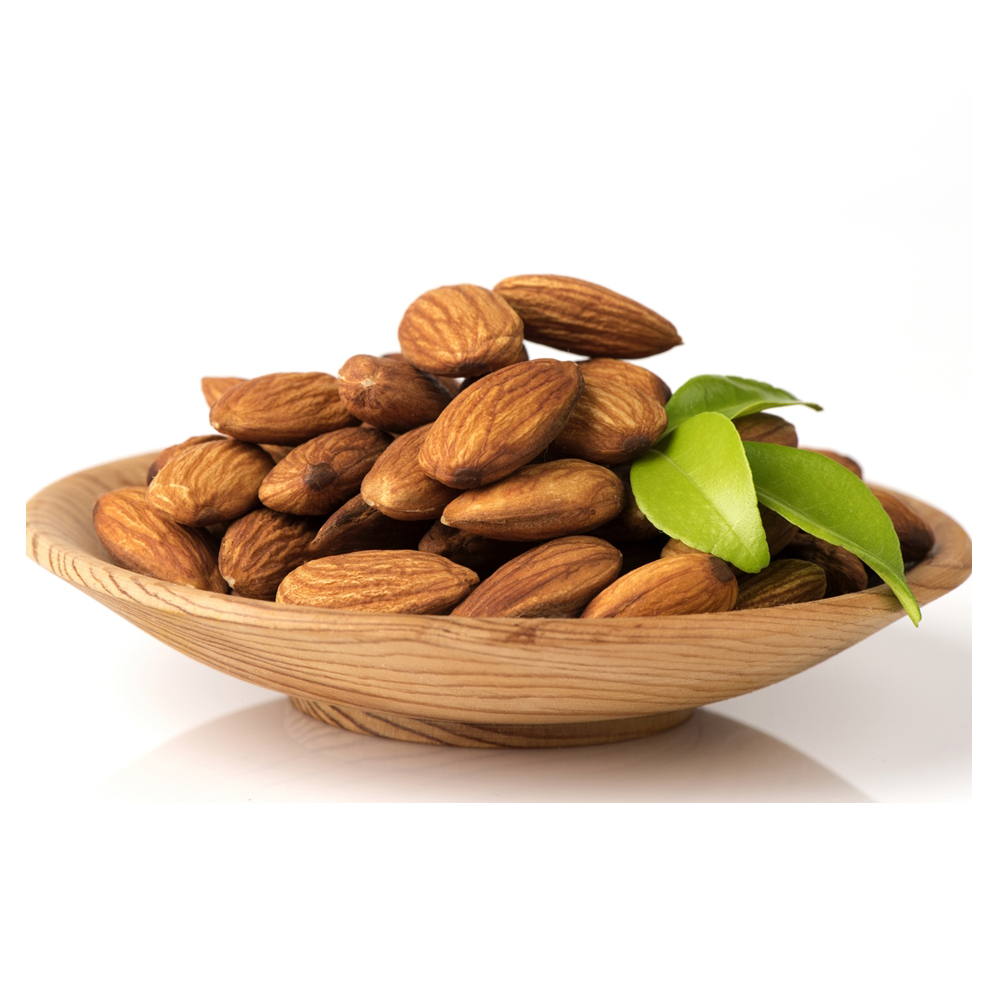 Walnut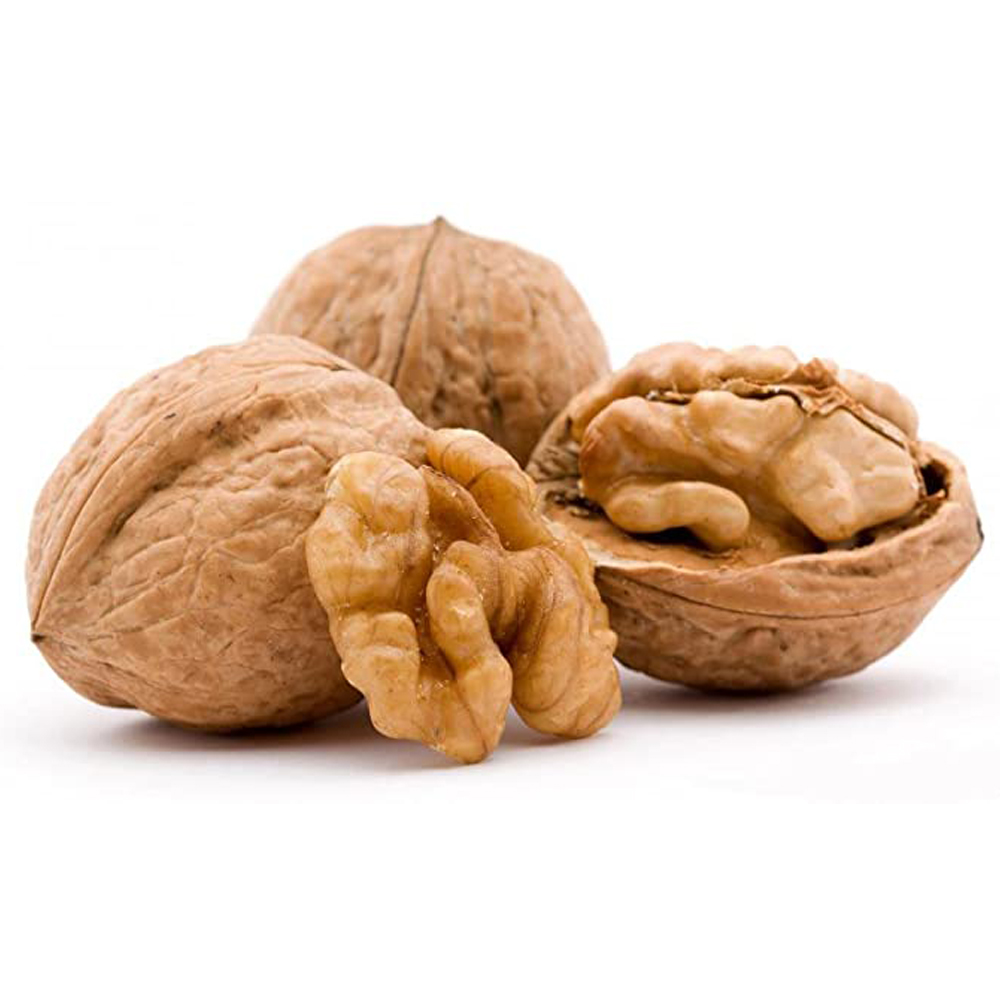 Pecan nut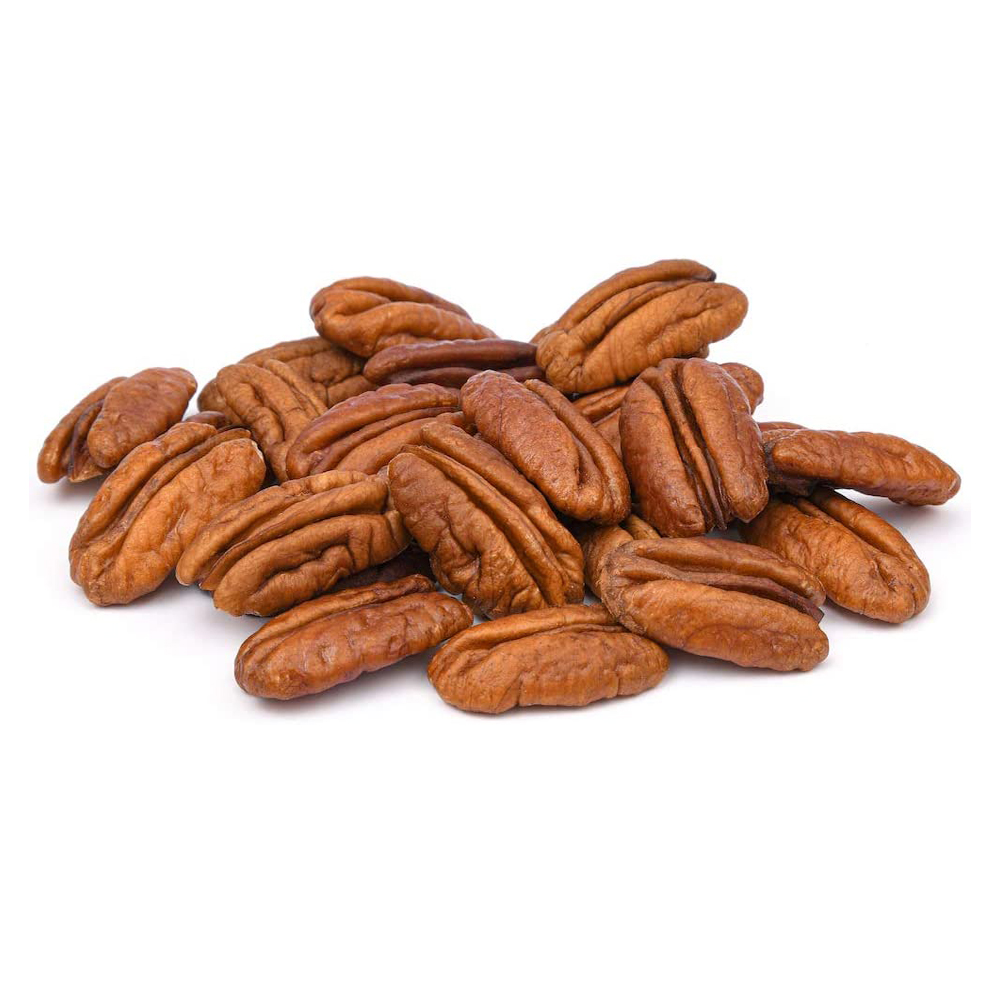 Pitaschio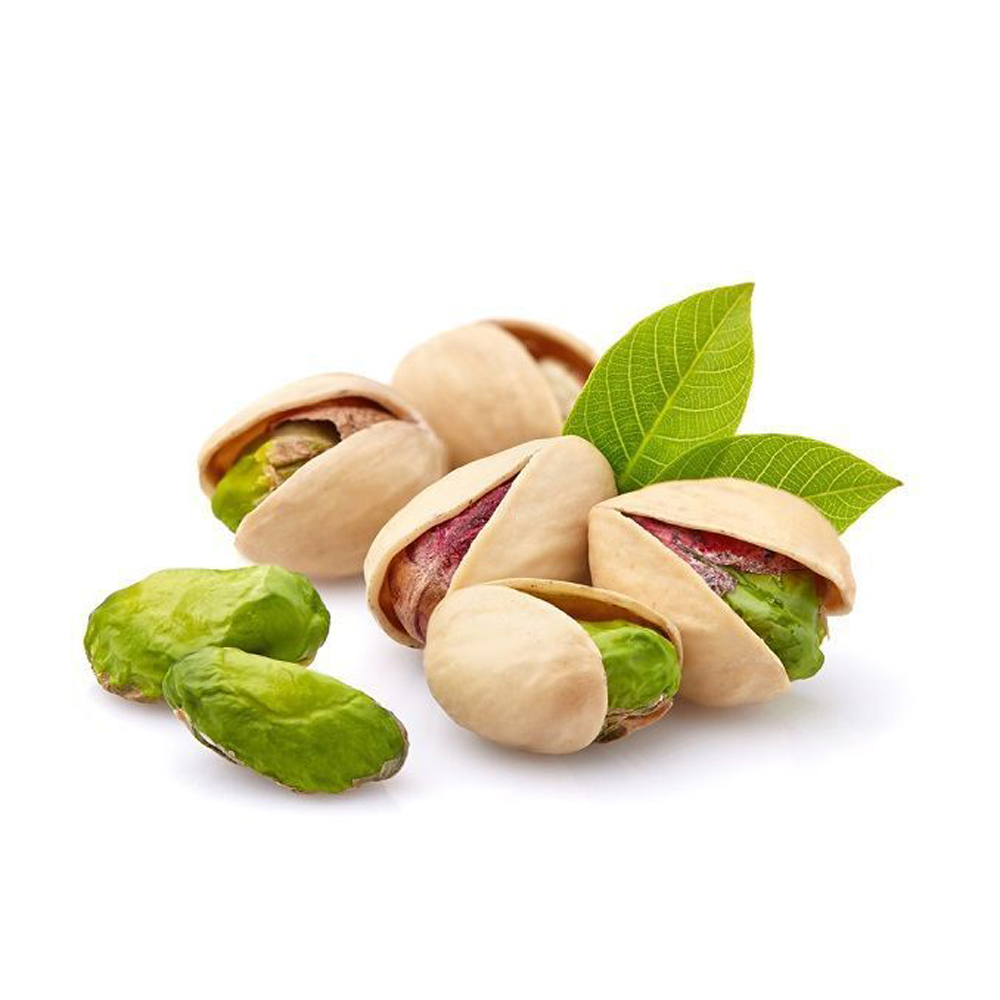 Timber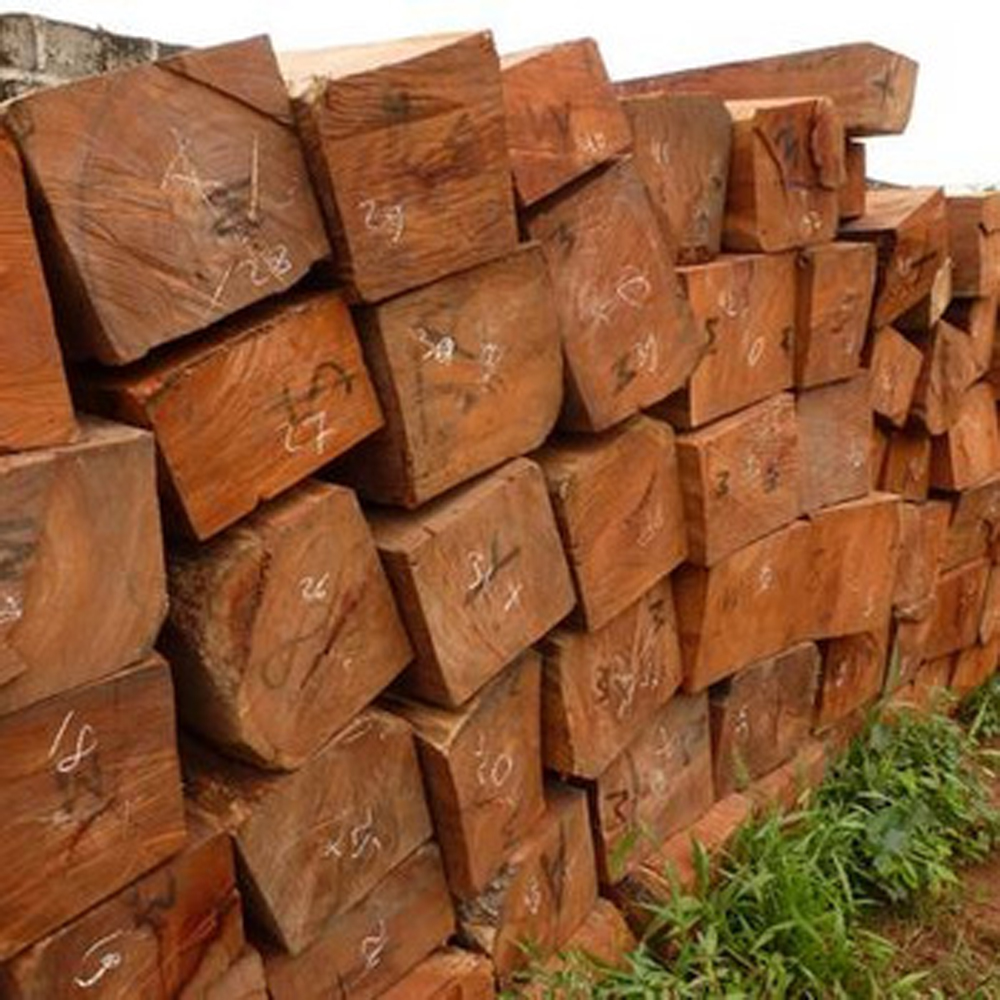 PRODUCTS
1. Cashew Kernel
2. Raw Cashew Nut
3. Cassia
4. Almond
5. Walnut
6. Pecan nut
7. Pitaschio
8. Timber
INTERNATIONAL MARKET
1. China
2. USA
3. South East Asia
4. Dubai
5. Middle - East
6. Ukraine
7. Russia
8. Finland
9. Africa ( Raw cashew and Timber )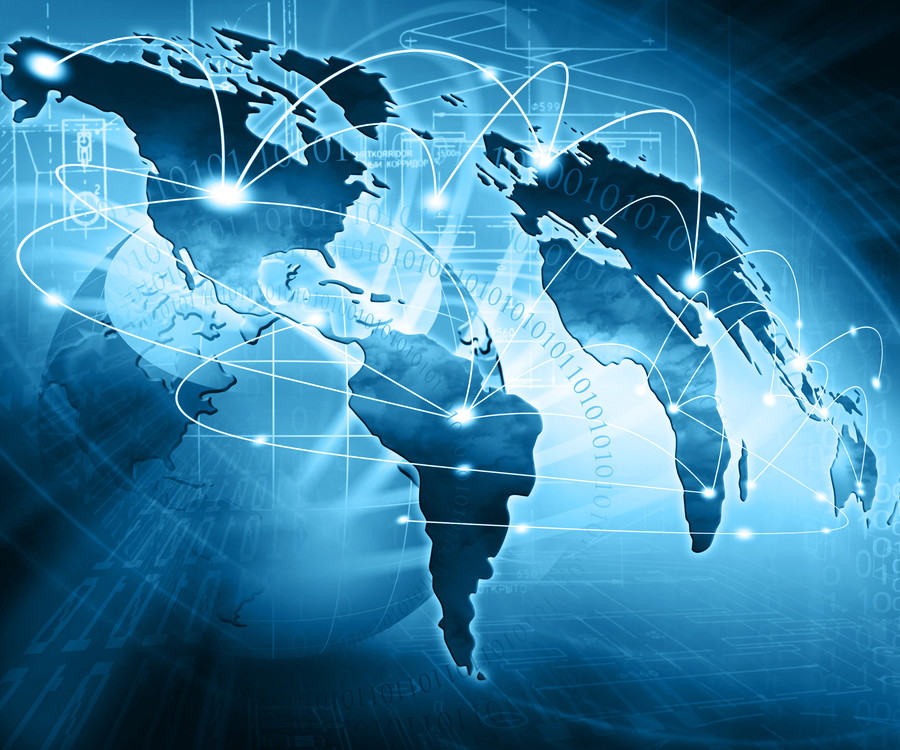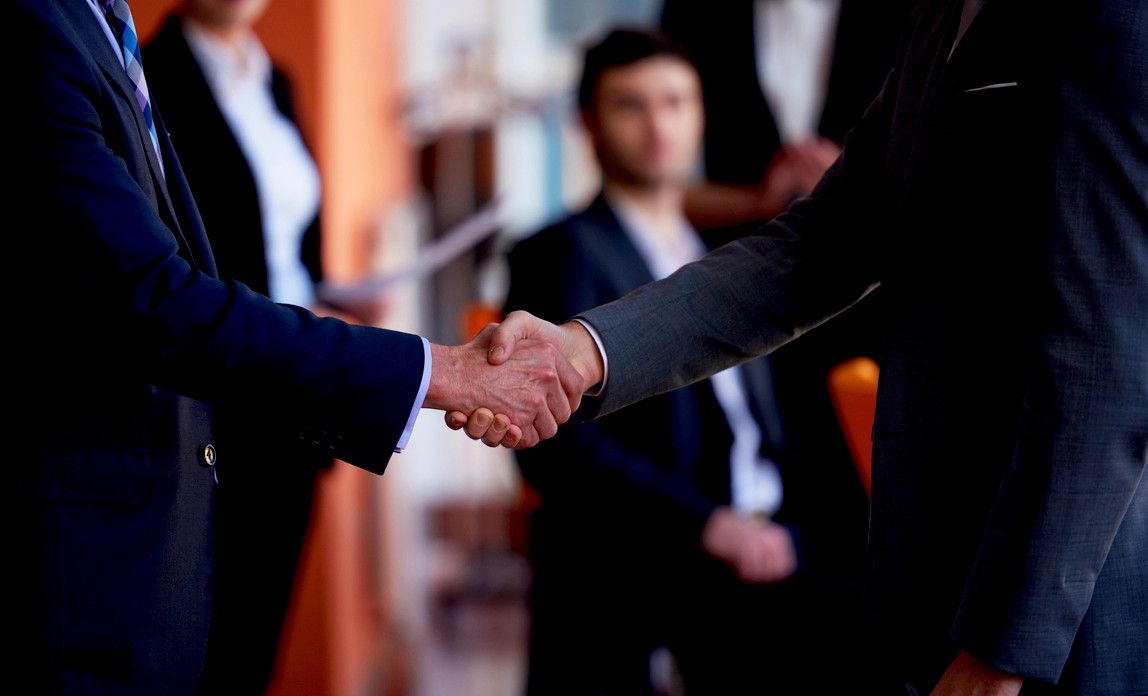 CONSTANTLY GROWTH THROUGH PARTNERSHIP
SVC brings suppliers and buyers together to trade successfully and expand their business.
SVC grows when our clients grow.
COST SAVING
SVC takes care mountains of cross-border trade paperwork, so you are free from red tape and no longer waste your precious time and resources. Only buyers are charged for the service. No fee to suppliers.
SMOOTH TRADE
SVC commits to managing all administrative work and interact closely with both sides to ensure trading progress.