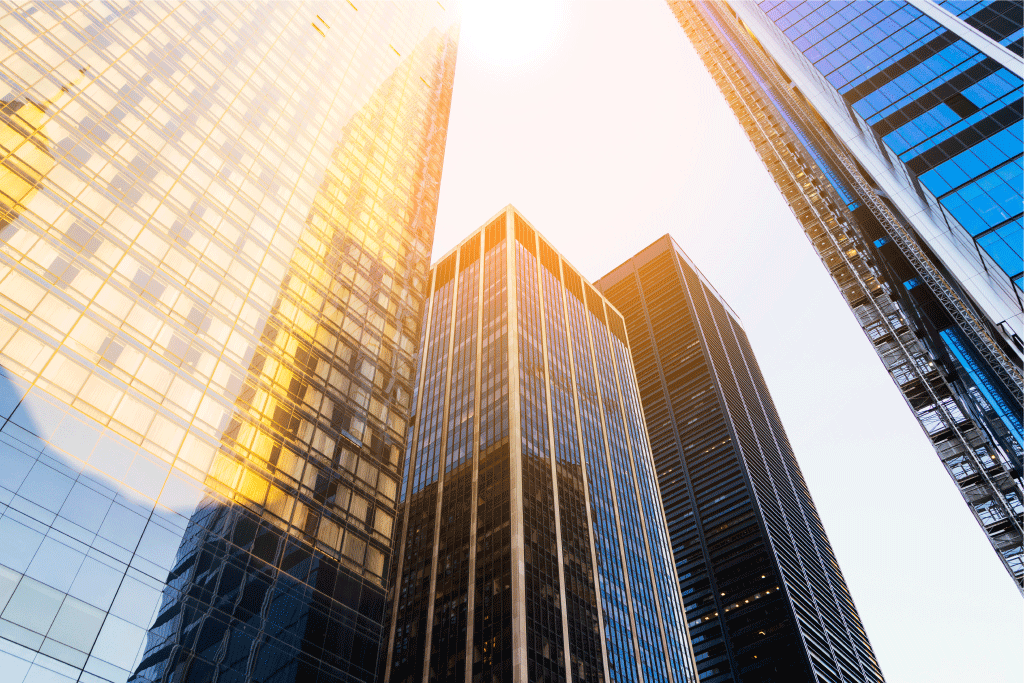 HOW SVC GROUP?
SVC FINANCE & DEVELOPER
- SVC Group with strong financial investment and diversified portfolios covering Condos, Villas, Shop Houses, Shopping Centers, Factory, Offices, and Hospitalities.
- Our projects are located at strategic locations in beach provinces and island in Vietnam.
SVC CASHEW FACTORY
- SVC Cashew factory is exporting over 500MT cashew kernel per month to many markets all over the world as : USA, Canada, China, Spain, Russia, Ukraine, Finland, France, Greek, Morocco, Dubai, Saudi Arabia, Israel, Romania, Middle - East, etc. with being good quality guarantee always.
SVC INTERNATIONAL TRADE - SVC Group helps connect Vietnamese suppliers/manufactures and international buyers for successful regional trade.
- Our clients come from the most dynamic emerging markets in the world with huge development potential and are seeking for long-term reliable relationships but feel uncertain due to lack of information and cultural & language differences.
- With SVC Group matching & consulting services, both buyers and suppliers can now identify their ideal partners, trim down unnecessary paperwork and boost the trading progress that saves time and effort.
SVC's CULTURE - Proper conduct will preserve the Core Values of SVC Group
- Efficiency – Integrity – Professionalism will be the guidelines for all activities, assisting us in sustainable development.
Resort Van Phong Bay
Khanh Hoa Province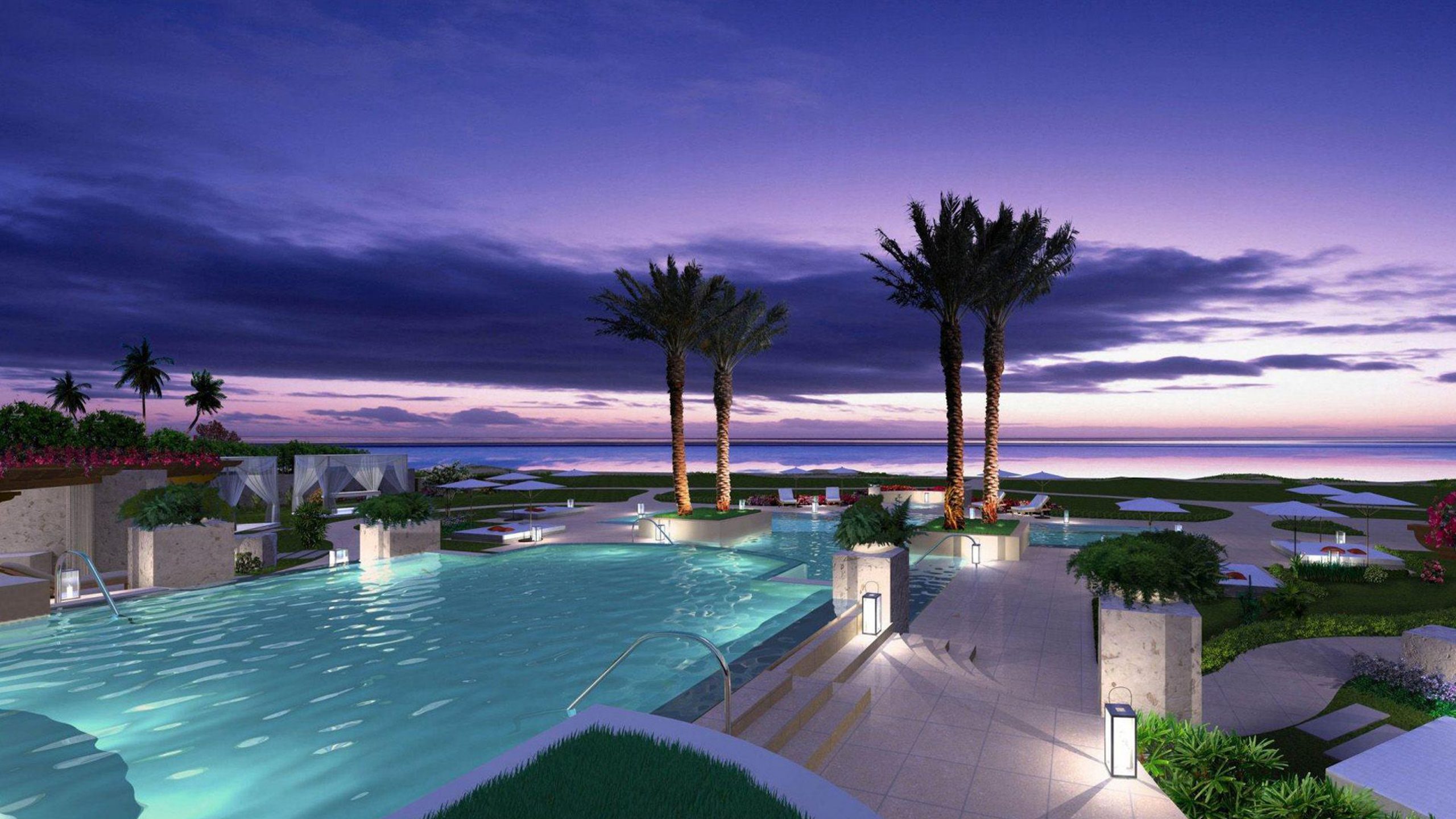 Luxury Resort - Hotel - Casino
Resort Phu Quoc
Kien Giang Province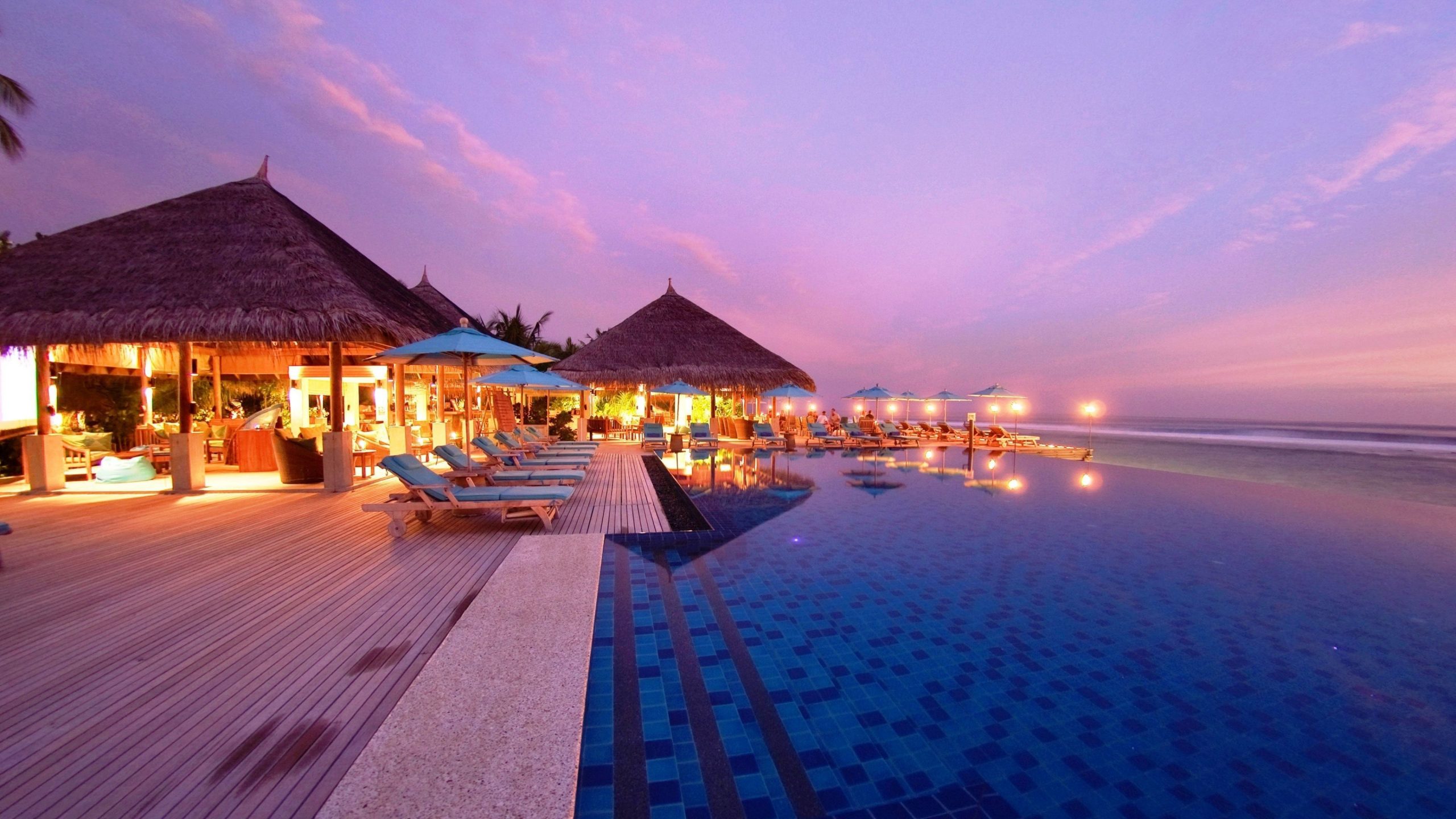 Luxury Resort Hotel
Bao Loc City
Lam Dong Province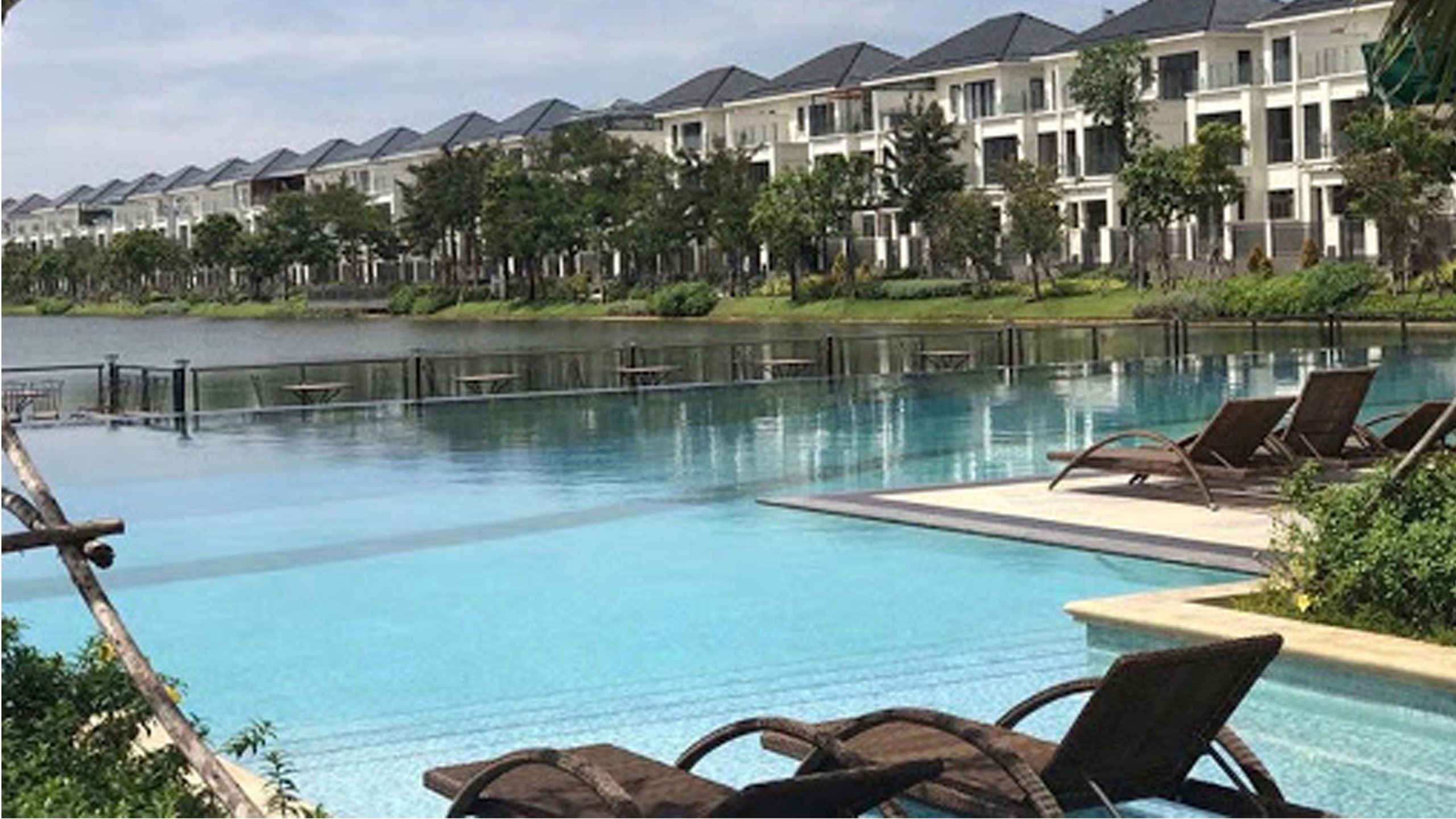 Bao Loc Residence - Lakeview
Viet Yen City
Bac Giang Province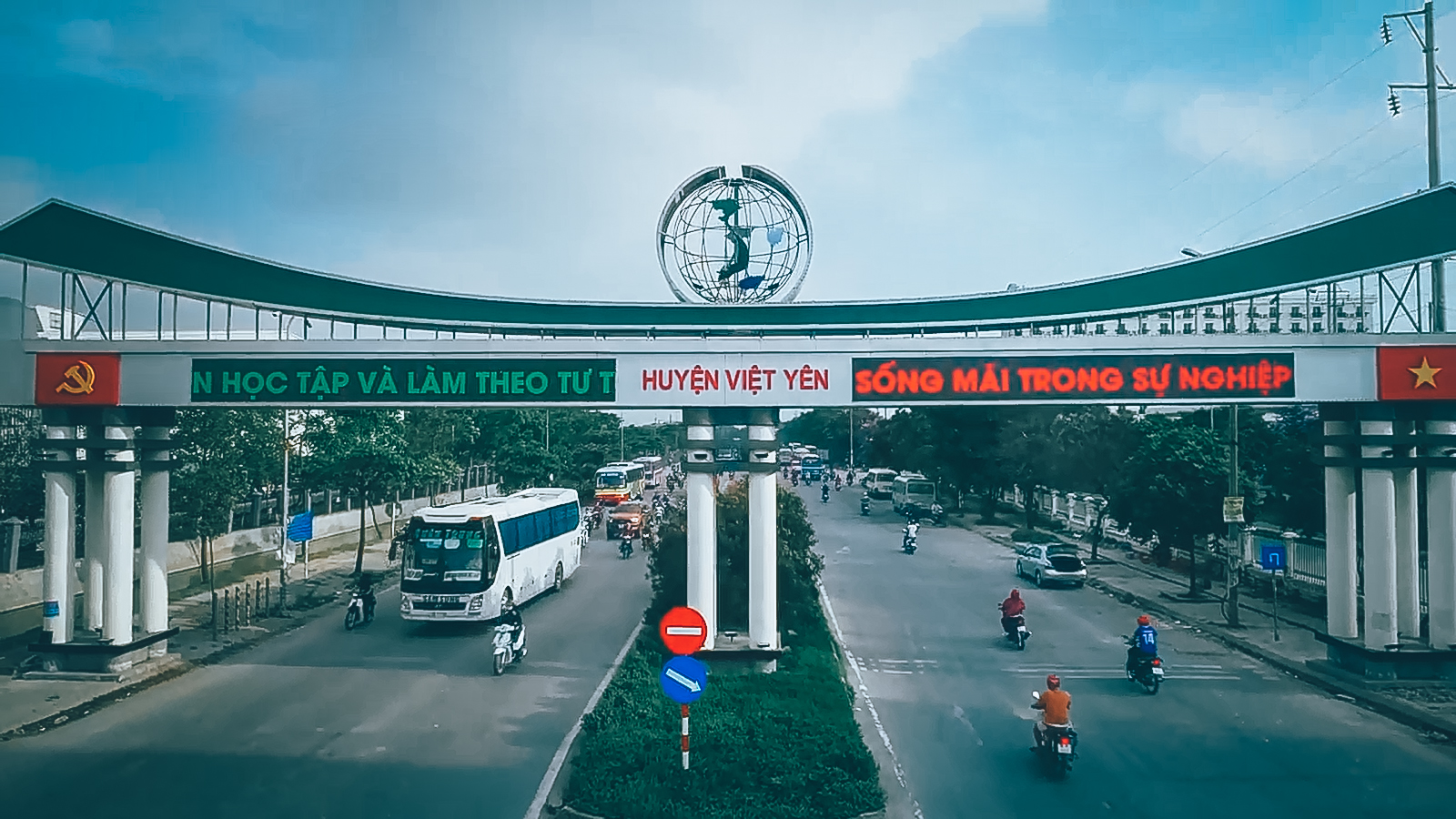 Luxury Hotel Casino
OUR MARKET
& RELIABLE PARTNERS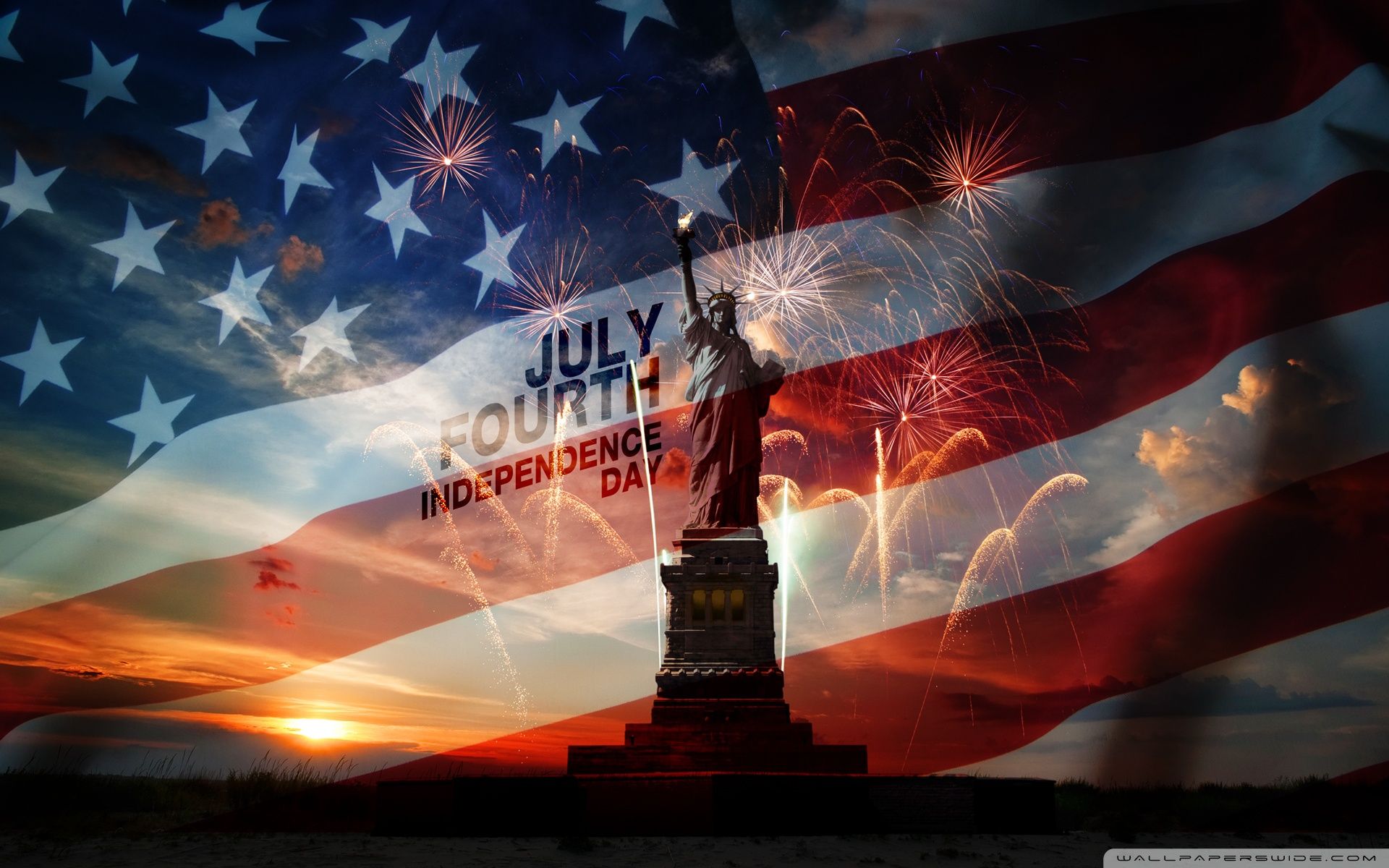 USA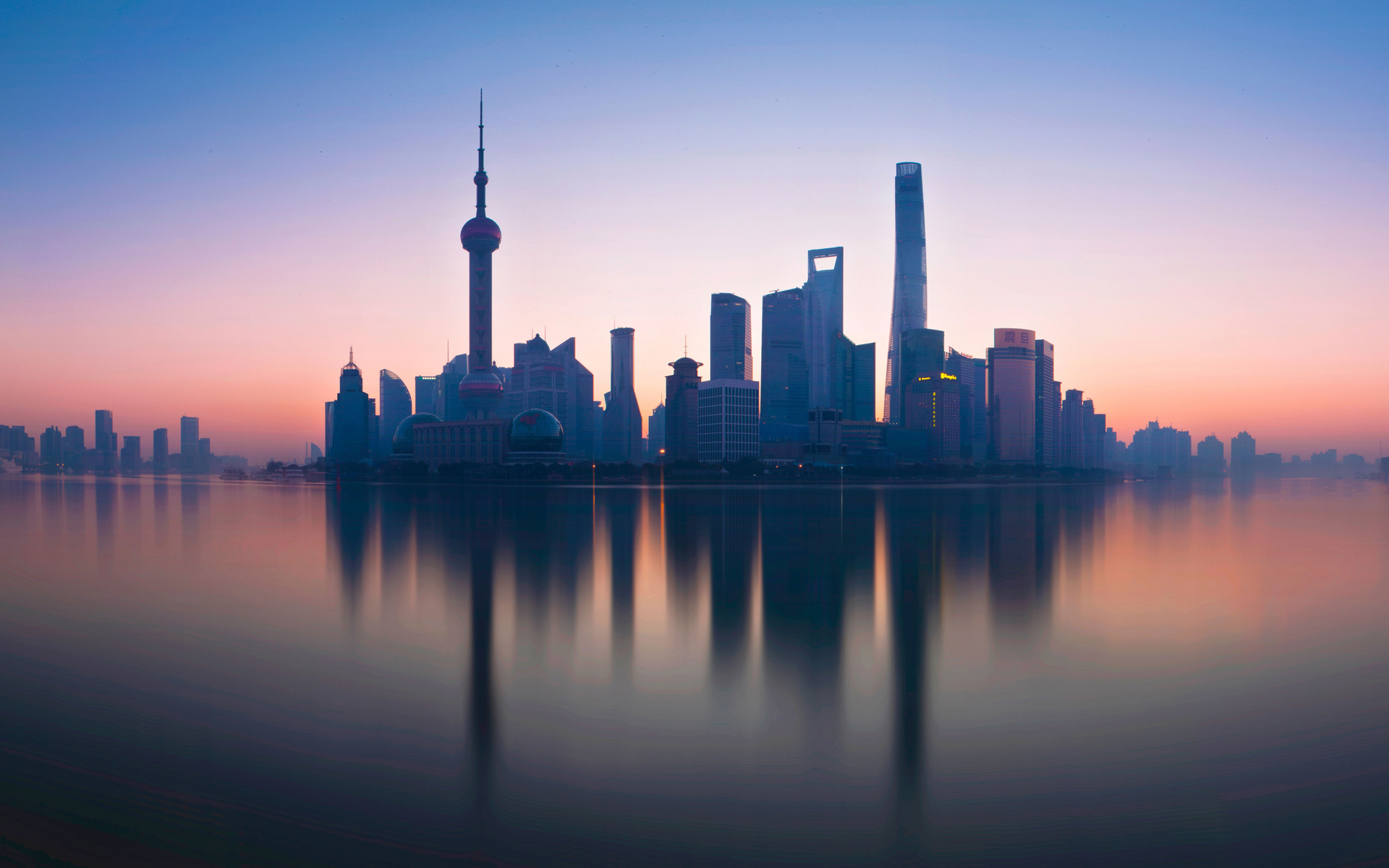 CHINA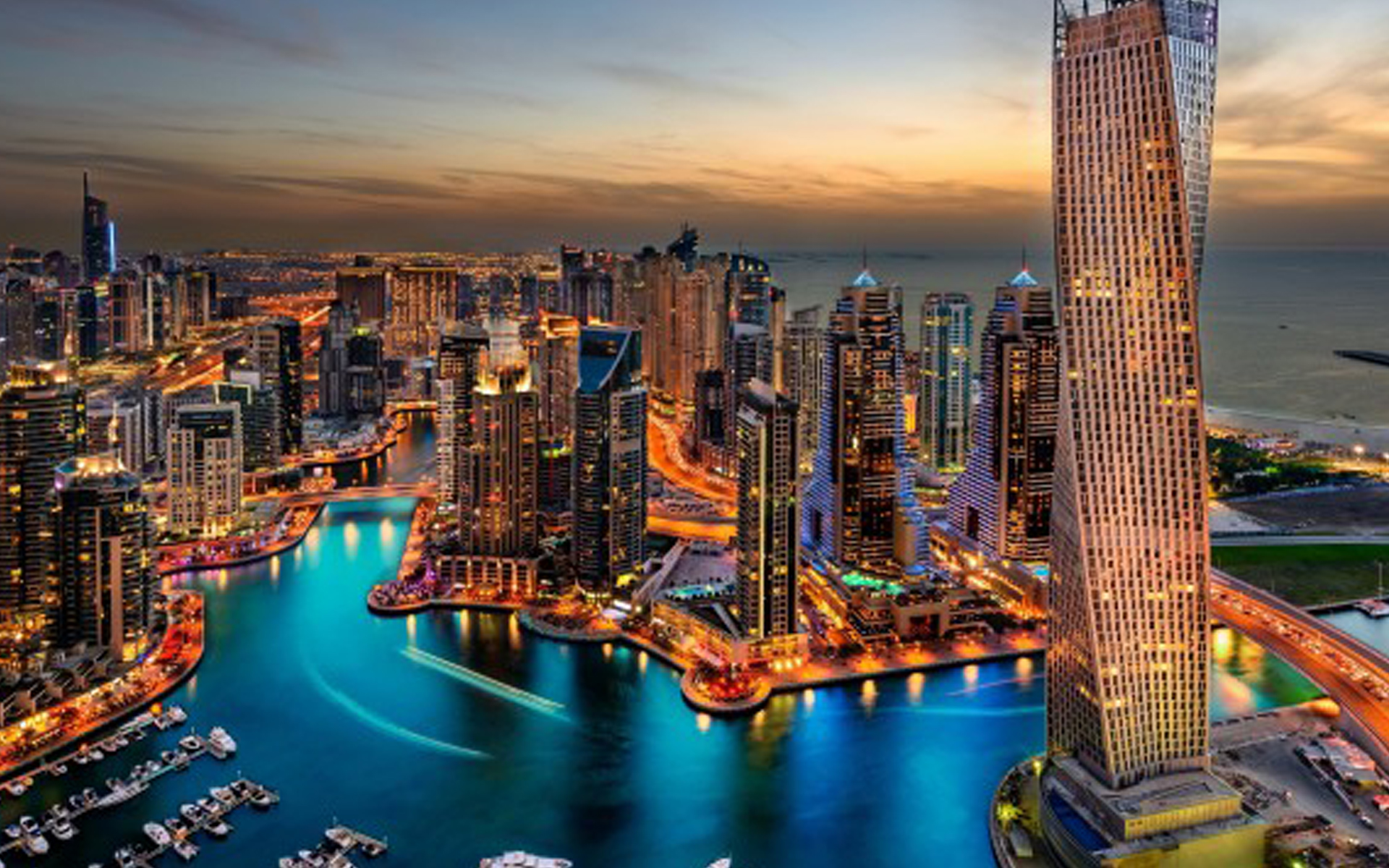 DUBAI
SVC Group constantly innovates and develops its services to international standards.
---
"In whatever decisions you make in life, you have to run them through a series of logic tests to make sure that there aren't better alternatives. Don't ever accept anything blindly— good or bad."

"The casino played a song of its own—slot machines dinging, chips clacking as the dealer passed them out to the players at the tables, and the chatter of people throwing down money with the hope of hitting it big. It was like a carnival for adults. A person could get lost for days in a place like this."